ABOUT US
VPN Studios is where an INTERIOR ARCHITECT (Lic# NCIDQ ID5761) and the use of VISUAL TECHNOLOGY converge to produce a creative and breathtaking, event video productions, stage design, rental and installations of multi-cam systems, live video feed/live-streaming services, robotic lights rentals, LED Walls (Jumbotron) LED Screens designs, FX cryo (compressed smoke), truss systems, you name, anything for your upcoming event.
We will work with you to make your vision a reality, from concept and design phase through to completion. Your thoughts and ideas will come to life with our team of professionals.
MEET THE TEAM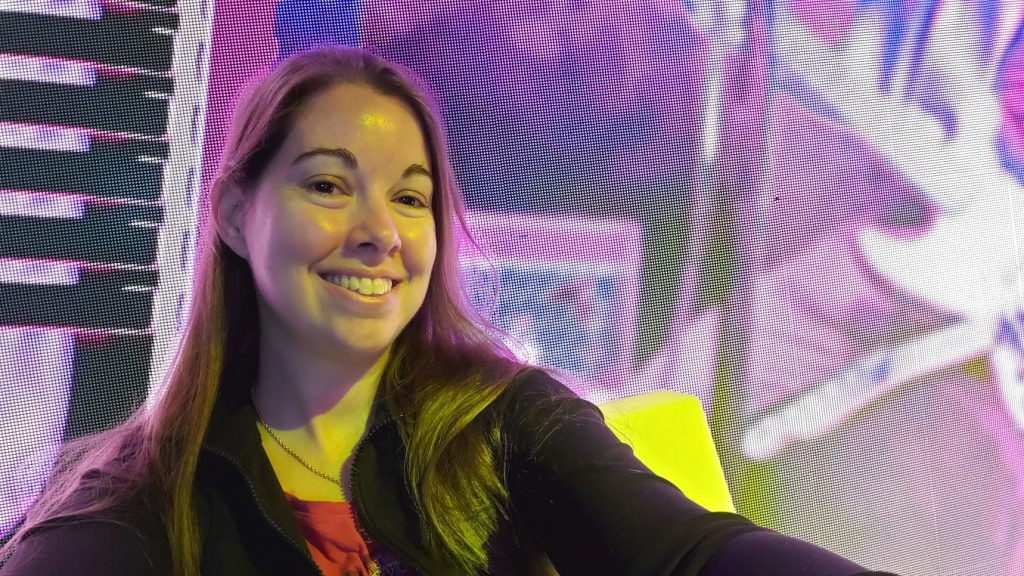 Paula Read Nguyen
Owner – INTERIOR ARCHITECT (Lic# NCIDQ ID5761)
Paula didn't quite land her childhood dream job, working at Lego, but she is happy and doesn't seem to mind. She holds the office together making sure nothing falls through the cracks. Paula provides the graphics for most of our jobs and enjoys drafting of all things! It must be that Interior Design background she has. Paula studied interior design at Wentworth Institute of Technology in Boston, MA. She has worked in architectural and interior firms and her skills include web design, AutoCAD & 3D rendering, graphics & budgeting.
Van Blvd Read
Executive Producer
Van has always been passionate about any of the art projects which he creates. He utilizes his unique editing style on every project. His sense of humor and desire to complete all his projects to the best quality means he can get intense but we all love him for that in the office. Van speaks several different languages which has proven invaluable and we hope he learns some more! Van studied visual arts and classical art at National University of Rosario Sta Fe Argentina. Several forms of art by Van have been displayed in Argentina and Massachusetts, USA.
Donna Read
Office Manager, CRM
Donna is the glue that holds the office together, with her organizational skills she keeps us compliant and ready to do business. Donna obtained her B.A. in Business Management from Northeastern University in Boston, MA, and Eckerd College, in St. Petersburg, FL. She is a CRM (Certified Records Manager), a CDIA+ (Certified Document Imaging Architect). She provides expertise on records and information management, project management, and logistical support. She also has a background in Haute Courte and oil painting.

READ OUR REVIEWS